SUNBEAM RAPIER MK. III/IIIA
The Series III Sunbeam Rapier was introduced in 1959 which was an substantial improvement over the Series II. There were no sheet metal styling changes, but the side flash was narrower, and there was a wooden veneer to the fascia. The steering wheel had a full horn ring. In 1961, the Series III became the series IIIA with the introduction of the enlarged engine of the Alpine. There were no styling changes however. The Series III engine was 1,494 cc, increasing to 1,592 cc in the Series IIIA. Maximum speed on the SIII was 92mph, whilst on the SIIIA was only 90mph. Fuel consumption also reduced from 29mpg to 24mpg.
Length: 3.8 ins (96mm); Weight: 7 oz. (200gm)
All images are un-retouched photographs of the actual model.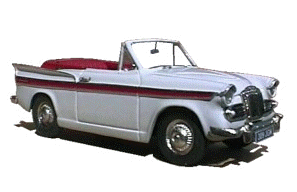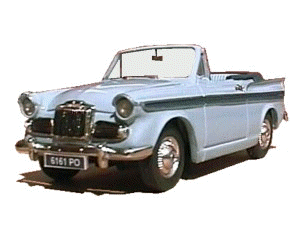 Pearl Grey/Pippin Red Powder Blue/ Corinth Blue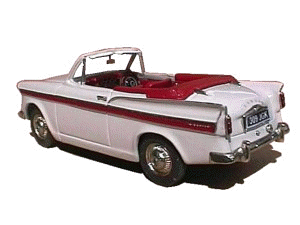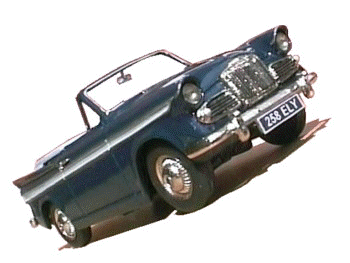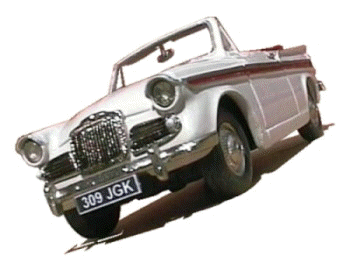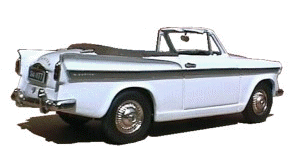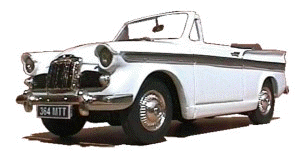 Moonstone with Morocco Brown sideflash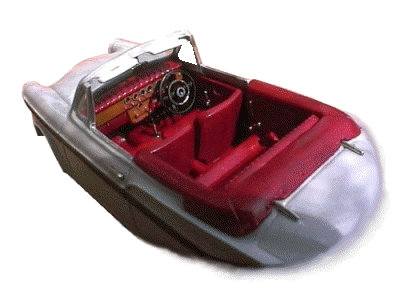 Fully detailed interior.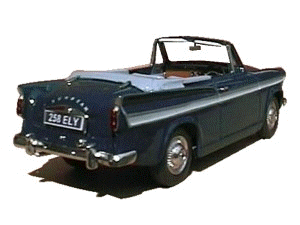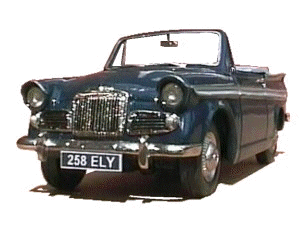 Midnight Blue with Dawn Mist sideflash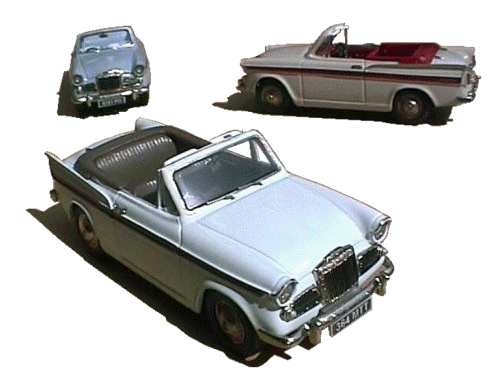 Clockwise from top left; Powder Blue/Corinth Blue, Pearl Grey/Pippin Red, Moonstone/Morocco Brown.
More images to follow soon.