SPA CROFT MODELS FOR 2003
We are proposing to introduce the following models into the Spa Croft Range in 2003.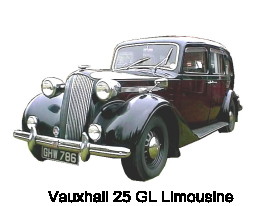 Vauxhall 25 GL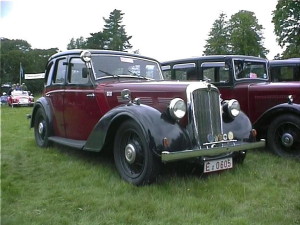 Morris 14/6 seen at Morris Register Rally, Thoresby Hall, Notts, August 11th 2002
1936-1937 Morris 14/6 Series II
1938-1939 Morris 14/6 Series III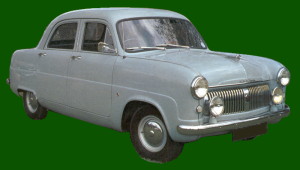 1951-1956 Ford Consul Mk.I
Please note that production of these models will depend on any not being produced by another manufacturer. If this is the case then an alternative will be sought.
We are looking for examples of the Morris 14/6s, and the Humber Super Snipe Mk.I, to take photographs, measurements etc. If you can help, and particularly if you are located in the East Midlands, then please give me a call on 01773 872780, or e-mail me on spacroft@aol.com
If we use your car as the basis for a Spa Croft Model, you will receive a model of your car as a token of our appreciation.
WESTERN MODELS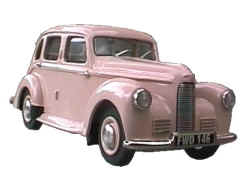 1948 Hillman Minx Series II
NOW AVAILABLE £63 each.
---
Lansdowne Models 2003
All Lansdowne releases for 2003 are now available.
1949 Triumph 2000 Roadster .
More pictures will follow soon.
---
1971 Vauxhall Cresta PA de luxe.
Please Note that this issue is the Factory Special for 2003 and will only be available for a limited time. It is also a commemorative model celebrating 100 years of Vauxhall Motors.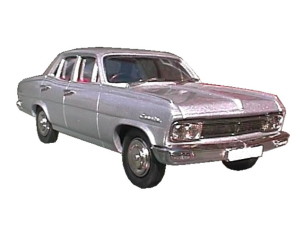 Click on image for more pictures.
---
1952 Morris Minor MM.
---
1970 Hillman Avenger
---
BROOKLIN MODELS 2003
1955 Dodge Coronet 4 Door Sedan.
1939 La Salle 2 Door Sedan.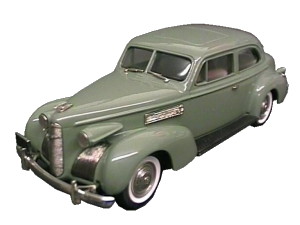 Now available. More images now posted. Click on picture
1956 Lincoln Premiére.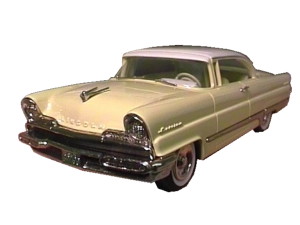 Now available.
1936 Hudson Terraplane Custom.
Now available.
1956 Plymouth Plaza Club Sedan.
Now available.
---
The Brooklin Models Factory Special 2003 is the
1956 Plymouth Fury, Pike's Peak Hill Climb livery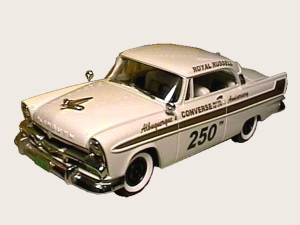 ---
The following model will be reworked
1959 Ford Thunderbird Convertible
Un re-touched photograph of actual model
The following models will be re-issued in different colours;
1954 Kaiser Darrin (red) 8th May 2003
In addition to BRK91 (turquoise)
1949 Lincoln Cosmopolitan (Tampico Metallic Red) 31st July 2003
Replaces BRK94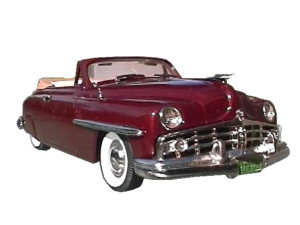 In addition to the above, there will now be a Brooklin Factory Special.
1940 Graham Hollywood Convertible
---
Look out also for the new IPV (International Police Vehicles) range from Brooklin (See details below), another, but cheaper, Labatts brewers wagon (see below), plus new models in the Robeddie and US Model Mint ranges.
IPV (International Police Vehicle) Range.
1961 Austin Westminster (Hants & I.O.W.) Now Available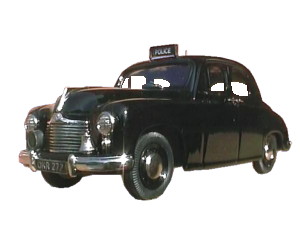 1952 Singer SM1500 (Kent Police) Now Available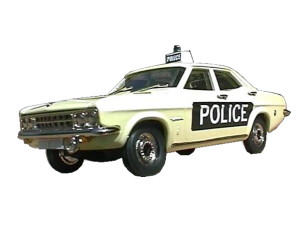 1972 Vauxhall Ventora (Huddersfield Police) Now Available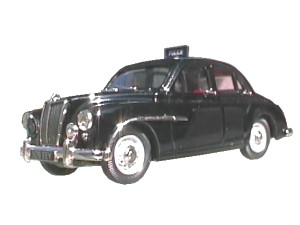 1956 MG Magnette ZA (Essex Police) Now Available
1966 Humber Super Snipe Estate (Kent Police) Now Available
1953 Austin Somerset (Surrey Police) Now available.
PICTURE TO FOLLOW
1949 Ford V8 Pilot (Cornwall Police) Now available.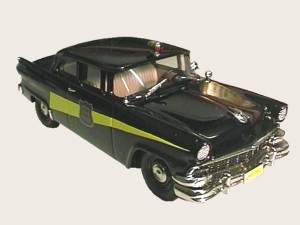 1956 Ford Mainline (Indiana State Police) Now Available
1954 Kaiser Manhatten (Ohio State Police) 01/04
US MODEL MINT
1950 Studebaker Wrecker Now Available
Manufacturer's mimimum retail price £52.90
1951 White Mustang Heavy Wrecker has been postponed.
1947 Fruehauf 30` SS Semi trailer
Dodge Tractor not included
Manufacturer's minimum retail price £49.90
1919 White Flat Bed + Trailer has been cancelled
---
1919 White Brewery Wagon "Labatt's"
---
Robeddie Models 2003
1980 Saab 99 Turbo (RHD)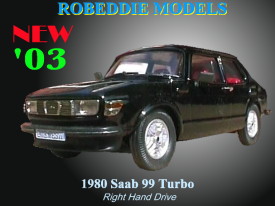 1970 Volvo 164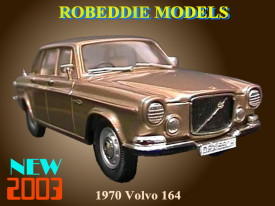 Now Available. Click on image for more pictures.
1953 Volvo Philip
Now available
---
Keep visiting this page to see what else to expect in 2003 from the whitemetal manufacturers. When we know we will tell you.